Herwaardering van de collectie van Museum Vlaardingen
Museum Vlaardingen
Grant: Collection Mobility Year granted: 2021
De collectie van Museum Vlaardingen bestaat uit circa 20.000 geregistreerde objecten. Wegens een gebrek aan depotruimte in het eigen museumpand wordt een groot deel van de collectie op een externe locatie bewaard, onder niet-museale condities. Dit is in de eerste plaats niet goed voor de collectie. Deze objecten zijn bovendien nauwelijks toegankelijk, waardoor ze niet gebruikt worden voor tentoonstellingen in ons museum of elders.
Al in 2008 is besloten dat het museum, dat toen nog het Visserijmuseum/Vlaardings Museum heette, zich meer gaat profileren als stadsmuseum. Ook in de collectievorming is deze verschuiving zichtbaar; de nadruk ligt op het erfgoed van de stad Vlaardingen. De 'oude' nationale visserijcollectie is echter nog wel in beheer bij het museum. Museum Vlaardingen is van mening dat de objecten uit deze collectie een betere plaats verdienen. Om te bepalen om welke objecten dit gaat en tevens de beheersbaarheid en bruikbaarheid van de collectie van het museum te vergroten, start het museum met een 'herwaarderingstraject' van de collectie.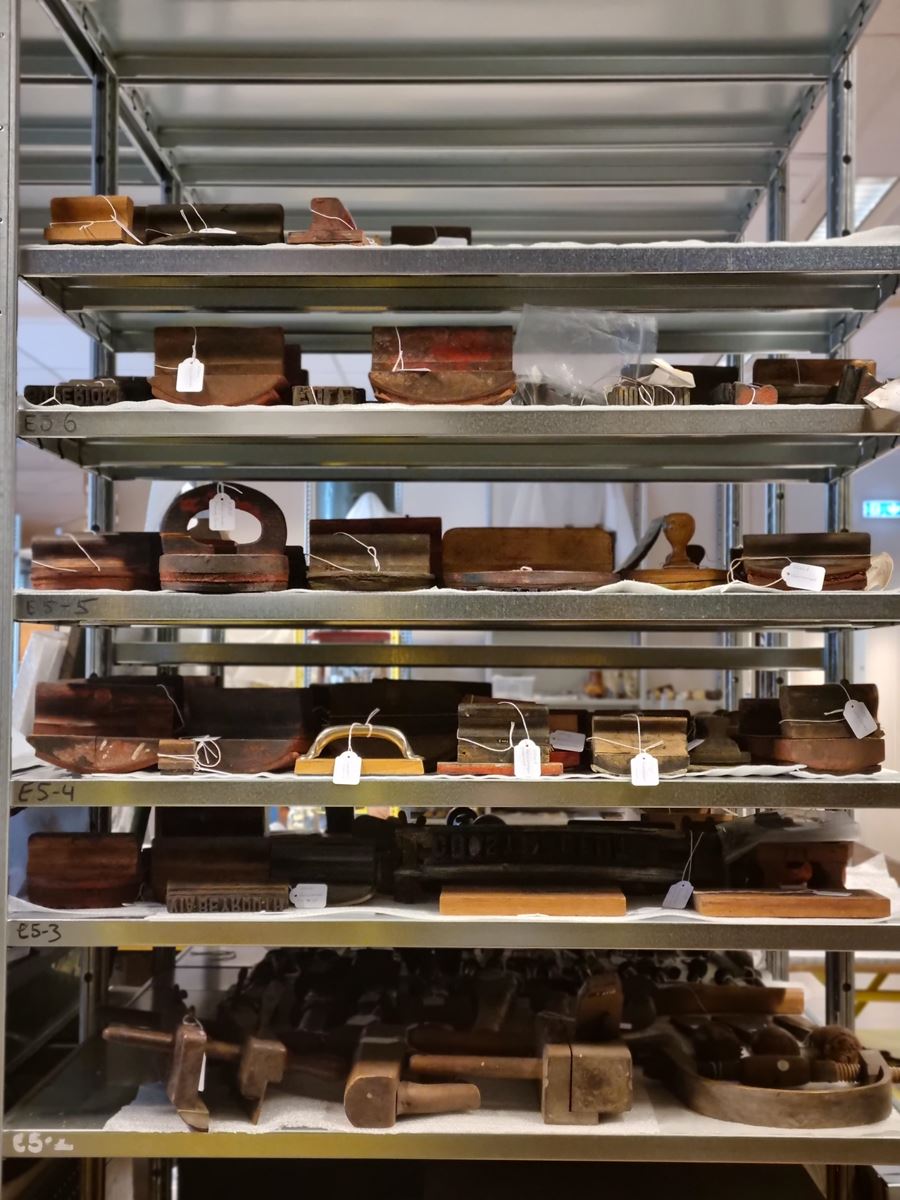 Museum Vlaardingen ontving de bijdrage Collectiemobiliteit van het Mondriaan Fonds voor dit traject. Objecten of deelcollecties die niet (meer) binnen de waarden en criteria van de instelling passen en 'ontzameld' worden, komen in aanmerking voor herbestemming volgens de richtlijnen van de LAMO (Leidraad Afstoting Museale Objecten).
De directeur van het museum, Léanne Selles, houdt een blog bij over de voortgang van het herwaarderingstraject.