In 2021, artists Mercedes Azpilicueta, Alexis Blake, Silvia Martes and Coralie Vogelaar were selected for the shortlist. They created new work especially for the prize, which was on display at the Stedelijk Museum Amsterdam until 24 April 2022. Visual artist Alexis Blake won the Prix de Rome Visual Arts 2021 for her performance Rock to jolt [ ] stagger to ash.
Winner Alexis Blake
Alexis Blake researched for the Prix de Rome how the ancient Greek ban on lamentation forms one of the pillars of the Western patriarchal system in which women's voices are excluded and suppressed. In mourning and protest, it is a means of expressing body and voice uncensored and uncontrolled. Her performance shows these structures and offers space for collective mourning, for a contemporary lament in which the body can express itself freely and be heard.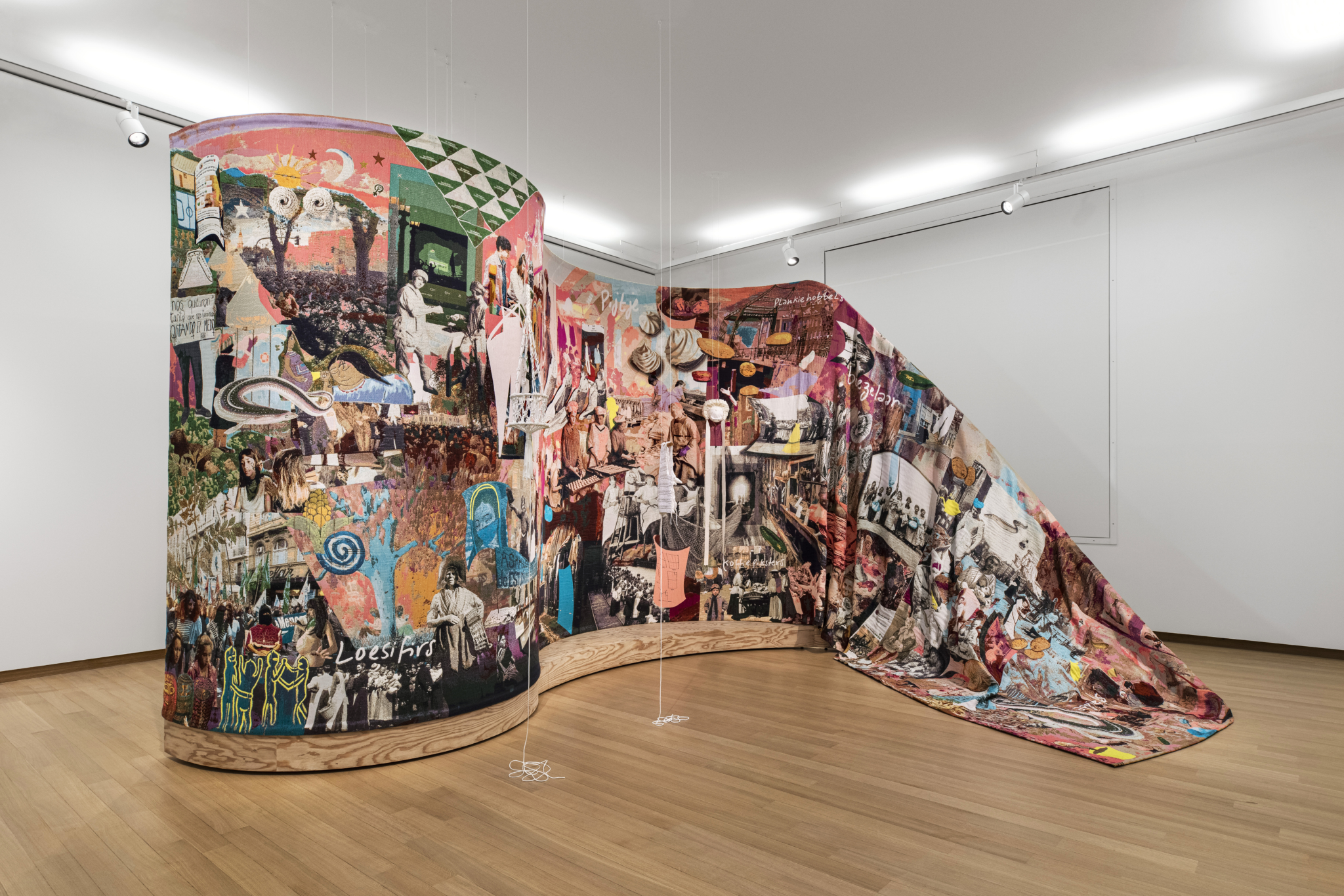 Mercedes Azpilicueta
For the Prix de Rome, Azpilicueta studied the role of working-class women during the Potato Riot (1917) in Amsterdam's Jordaan. In a large tapestry, and a series of other objects, she combined numerous historical moments with references to contemporary protest movements initiated by women worldwide.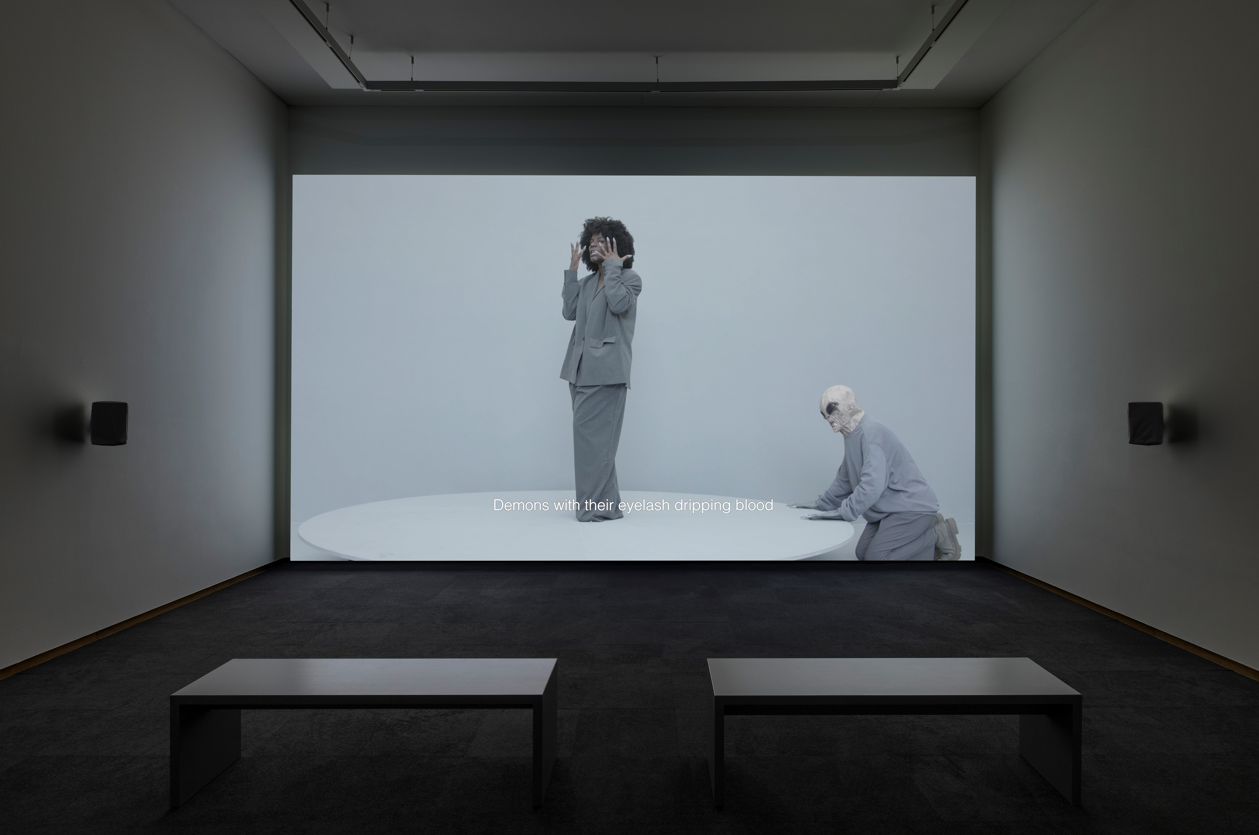 SIlvia Martes
For the Prix de Rome, Silvia Martes made a film set in the year 2121. Martes sketches a possible future that is the result of our current collective behavior in the field of technology and climate. The film follows a number of characters moving around in the fictional remnants of what we once called Mother Earth.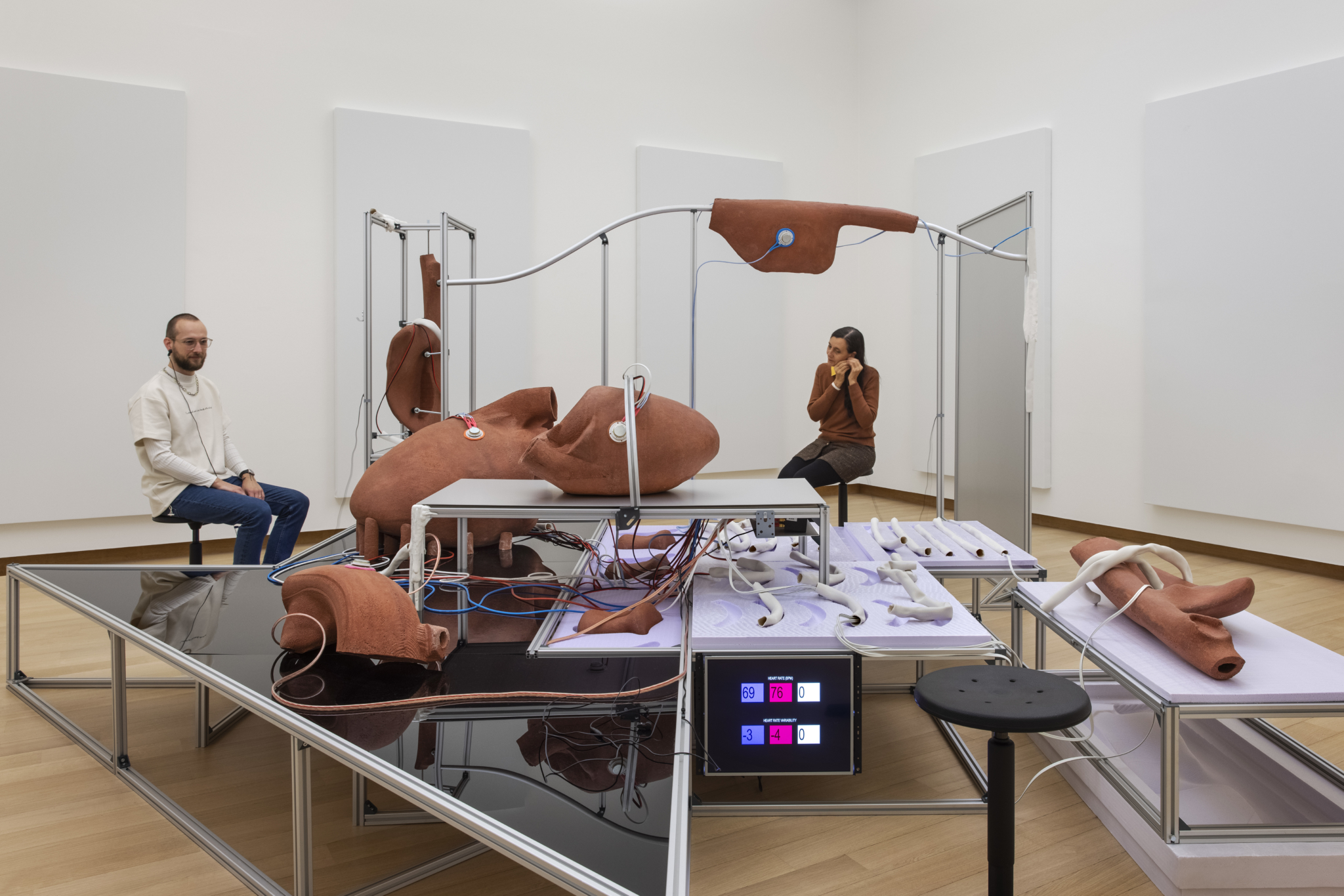 Coralie Vogelaar
With the work Coralie made for the Prix de Rome, she comments on contemporary data systems that analyze our well-being based on averages. She creates a system with sensors, speakers, kinetic and ceramic parts that register every difference in the heart rhythm of visitors, thus leading to an ever-changing collective composition.
The jury
The jury has made a choice from a list of 217 visual artists who have applied for the prize. The jury consisted of Ann Demeester (director, Frans Hals Museum, Haarlem; extraordinary Professor Art and Culture at Radboud University, Nijmegen), Amira Gad (head of programs, LAS Light Art Space, Berlin), Antonio Jose Guzman (visual artist, researcher, lecturer), Samuel Leuenberger (director, SALTS, Basel) and Viviane Sassen (photographer, winner of the 2007 Prix de Rome in Visual Arts). Chair with no vote is Eelco van der Lingen (director of the Mondriaan Fund)