In 2015, artists Christian Nyampeta, the duo Foundland, Hedwig Houben and Magali Reus were selected for the shortlist. They created new work especially for the prize, which was on display at De Appel in Amsterdam. Visual artist Magali Reus won the Prix de Rome Visual Arts 2015 for her new work Leaves.
Winner Magali Reus
For the Prix de Rome she presents 5 new works from her series Leaves (2015). These highly detailed sculptures are derived from the complex interior mechanisms of padlocks. Stripped of their function and enlarged in scale, they are made from multiple levels of engineered metals, plastics and cast components. Revealed through their pierced casing, of one can find graphic traces of the western calendar. These  punctuations act as methods of activation: numbers, letters and months, enigmatically hint at things of emotional importance: 'birthdays, anniversaries, deadlines, deaths'. Seeing each of these sculptures as a 'metaphor for content just out of reach', she comments: 'It is this conflation of a type of simplified, graphic image of the world set against more flamboyant latent narratives that I enjoy.'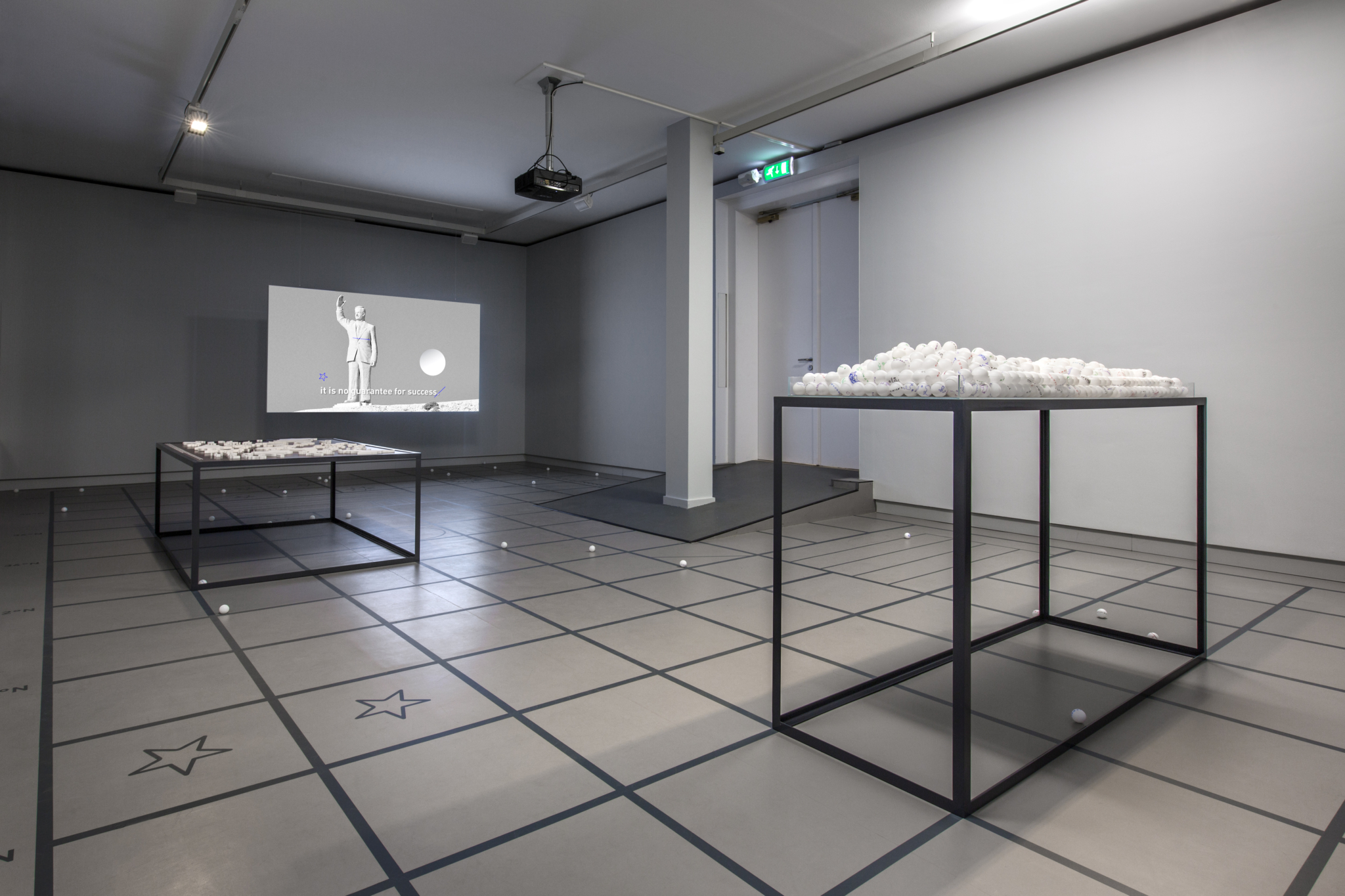 Foundland
Foundland presents new work based on a series of interviews with Yassin Elsrakbi, collected during 2015. As a recent Syrian refugee living in Cairo, the father of Foundland member Ghalia Elsrakbi is an avid news watcher, collector and analyst.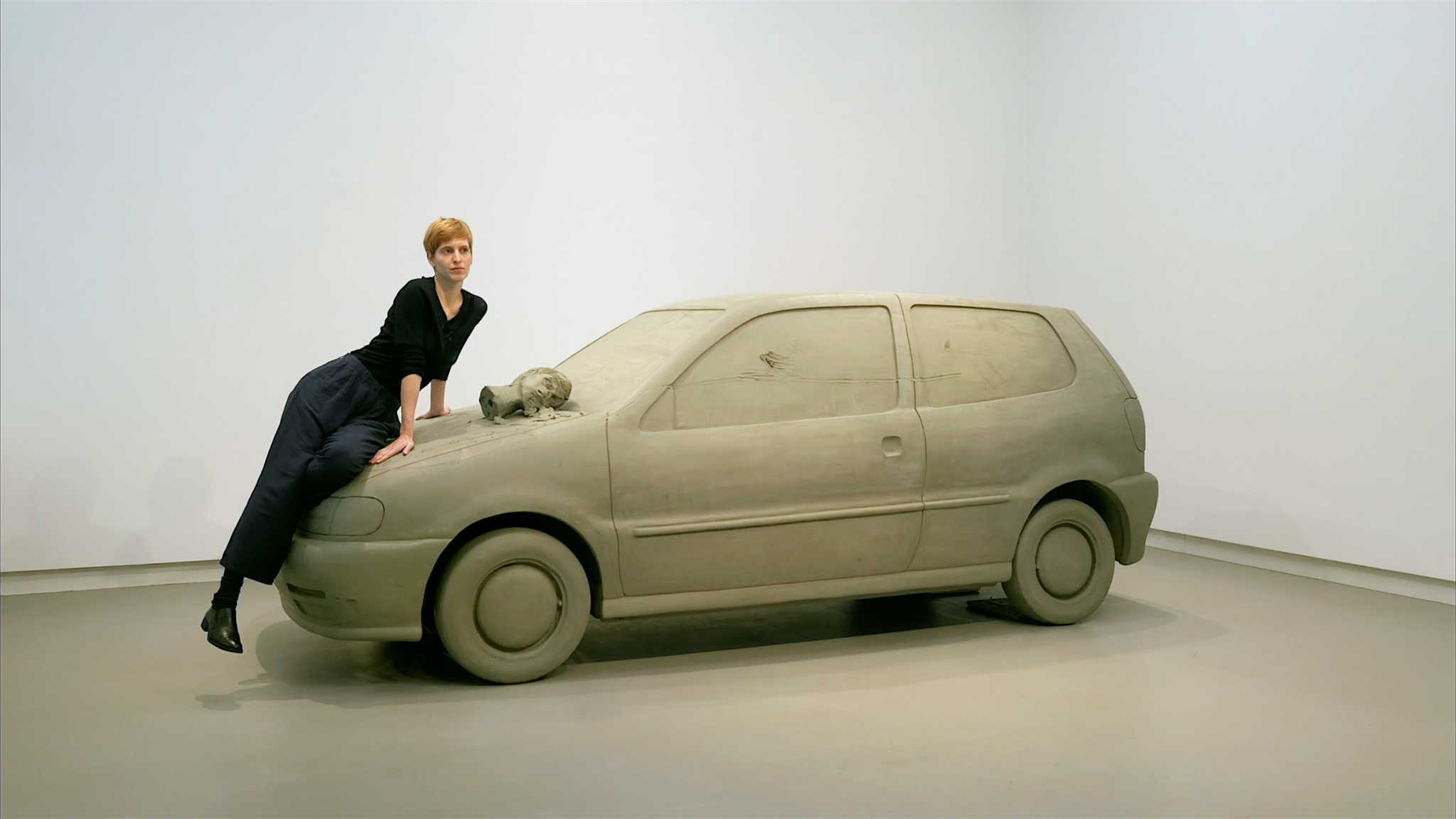 Hedwig Houben
Personal Matters and Public Affairs, the work Hedwig Houben made for the Prix de Rome, examines the position and status of the independent thing/individual when they are removed from their private space. Represented as a portrait titled 'I', the individual/thing enters the public domain where it is confronted with 'The Other'.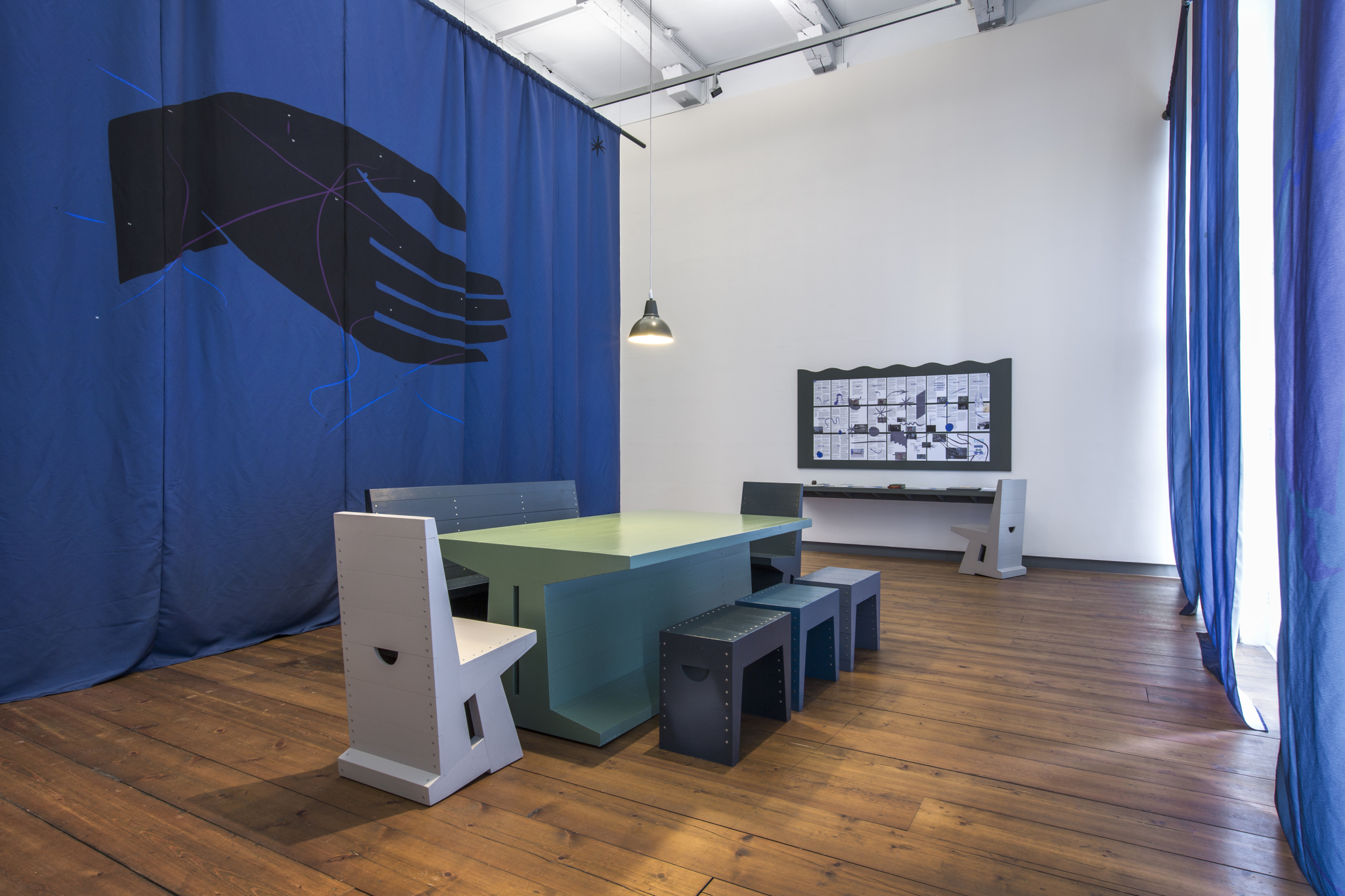 Christian Nyampeta
Christian Nyampeta has his work envisioned as a 'public interior', as a study room inhabited by individuals with a divergent outlook on what harmony is. Following the ideas of French literary critic Roland Barthes who insists that there is a relation between rhythm and power, and that oppression is a rhythmic medium, Sequentia speaks to the need for subjective and collective adaptations of our understanding of harmony.
The jury
The jury of the Prix de Rome Visual Arts 2015 consisted of: Pernille Albrethsen (freelance critic, author and curator from Denmark), Beatrix Ruf (director Stedelijk Museum from Germany), Jan van de Pavert (Dutch visual artist), Francesco Stocchi (conservator modern and contemporary art Boijmans Van Beuningen from Italy), Roy Villevoye (Dutch visual artist) and chair Birgit Donker (director Mondriaan Fund).