The assignment for the Prix de Rome Architecture 2018 focused on the 'Low Pressure' rural area in East Groningen. 66 architects, urban planners and landscape architects designed an intervention for this purpose for the area around the villages of Hongerige Wolf and Ganzedijk and the dike in between. The jury selected 4 architects for the shortlist: Alessandra Covini, Bram van Kaathoven, Katarzyna Nowak and the duo Rademacher de Vries. They made new work especially for the prize that was on display at the Nieuwe Instituut in Rotterdam.
Architect Alessandra Covini won the Prix de Rome Architecture 2018 for her spatial proposal Amsterdam Allegories.
Winner Alessandra Covini
With Amsterdam Allegories, Alessandra Covini made a proposal in which 'high pressure' is replaced by 'high intensity': a dynamic, water-rich port with 21 'islands for the future of Amsterdam.' the city's identity, its dreams and obsessions, desires and idiosyncrasies. It is not the type of program that characterizes them, but the opportunities for encounters between humans and other animals, plants and minerals. In this way, Covini tries to create a new kind of public space. One where relaxation becomes recreation: a place for action, instead of passive consumption. It is in this surreal, experimental public domain that  Amsterdammers transform from users to seafarers, collectors, farmers, cartographers and explorers.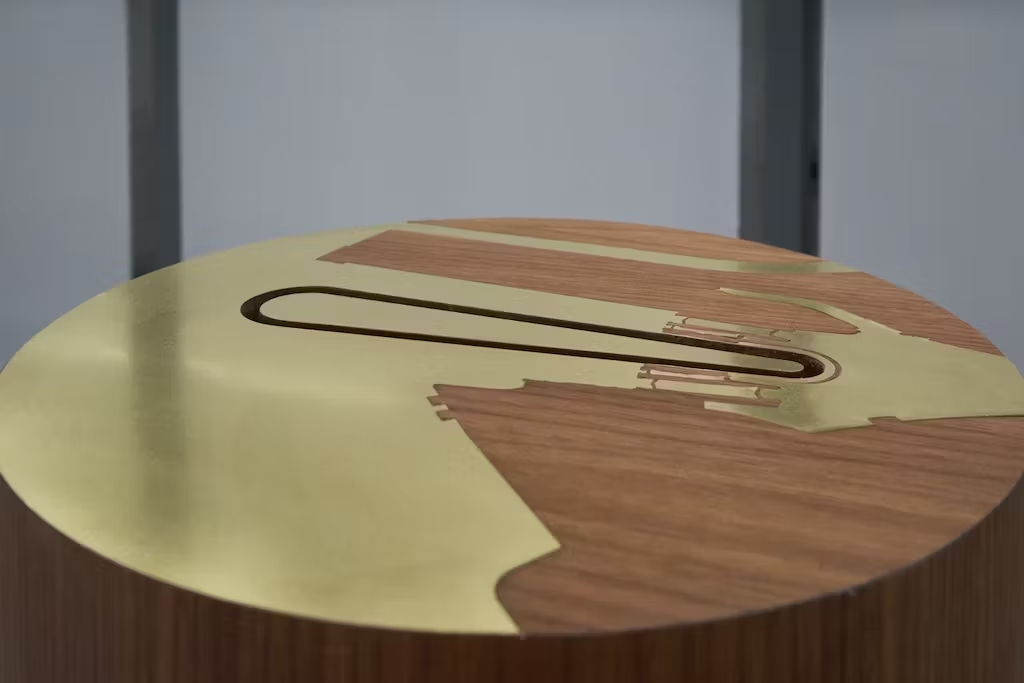 Bram van Kaathoven
In the Nieuw-Atlantis proposal, Bram van Kaathoven focuses on the emptiness of Sixhaven by literally enclosing it with a building.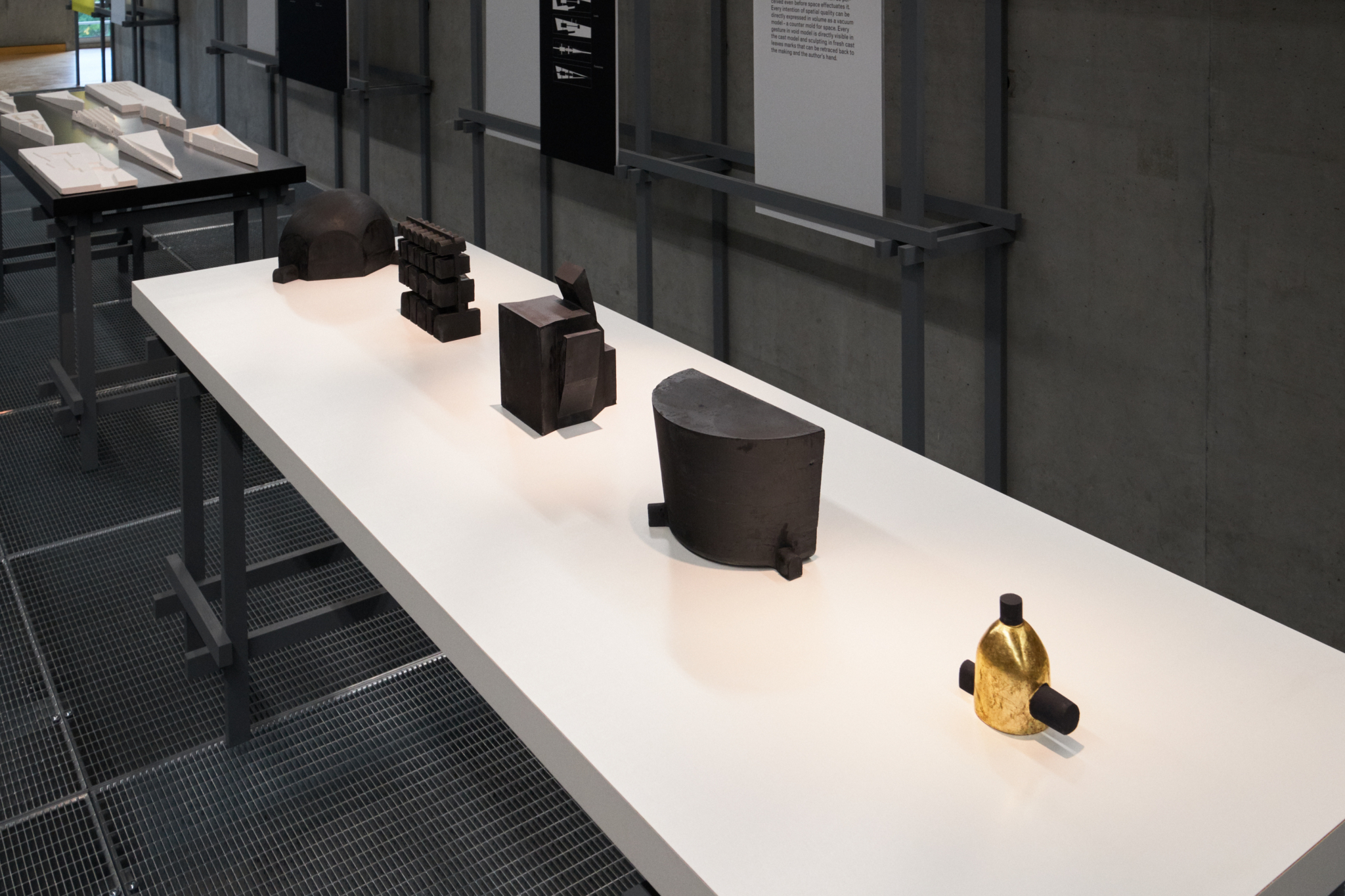 Katarzyna Nowak
With her plan Vrijhaven, Katarzyna Nowak offers a new perspective on the public domain. She argues that meaningful public space is a requirement for a healthy, growing city. In her proposal, the development of public space is given priority over urban development in the area.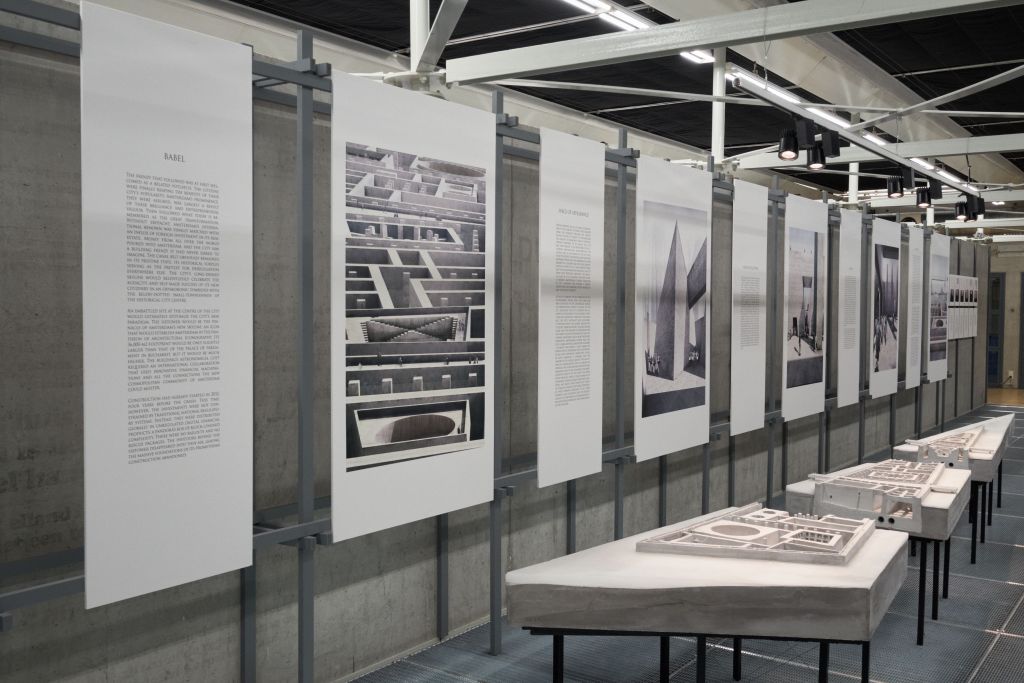 Rademacher de Vries
Rademacher de Vries is the collaboration between David Rademacher and Christopher de Vries. They took an imaginary future as the starting point for their Foundations project. The empty foundations of an imaginary Sixtower are rented out to various groups, each claiming their own space, observed from above by outsiders.
The jury
The jury of the Prix de Rome 2018 consisted of: Mels Crouwel (architect/founding partner Benthem Crouwel Architects); Frank Havermans (founder/artist/designer Studio Frank Havermans); Afaina de Jong (architect/founder AFARAI); Oana Rades (owner/architect Shift architecture urbanism); Ronald Rietveld (architect/founder RAAAF/ winner Prix de Rome 2006); Peter Cachola Schmal (director Deutsches Architekturmuseum) and chair Birgit Donker (director Mondriaan Fund).