In 2017, artists Melanie Bonajo, Rana Hamadeh, Saskia Noor van Imhoff and Katarina Zdjelar were selected for the shortlist. They created new work especially for the prize, which was on display at the Stedelijk Museum Amsterdam. Visual artist Rana Hamadeh won the Prix de Rome Visual Arts 2017 for a new act of her opera project The Ten Murders of Josephine.
Winner Rana Hamadeh
Inherited from the genre of legal spectacle, and from Hamadeh's earlier work on the relations of justice and theatre, The Ten Murders of Josephine explores the constitutive conditions of 'validity' within legal discourse. According to Hamadeh, the witness statement is an inseparable part of the judiciary, but many testimonies remain unspeakable and unspoken. For the Prix de Rome 2017 she created a poignant presentation in which the visitor is overwhelmed by sound, technique and text in a theatrical setting that is in line with the subjects she addresses.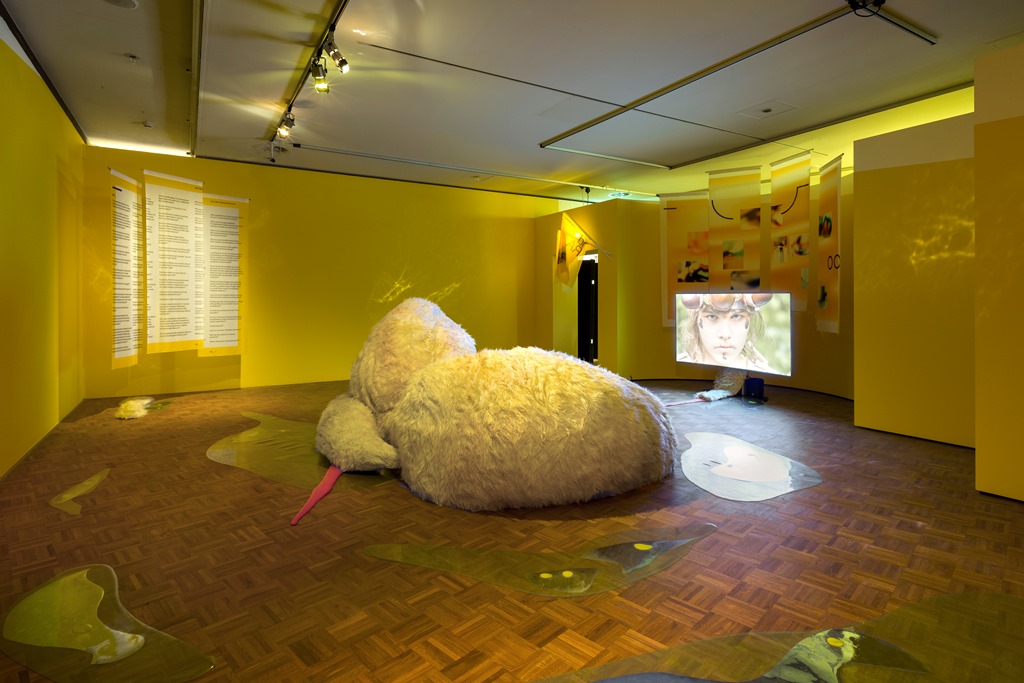 Melanie Bonajo
Can we send "funny" animal videos into space for aliens to discover the Earth's ecosystem? This and other questions are the ones that Bonajo investigates for the second part of her trilogy, Progress vs. Sunsets (2017), a trilogy examining extinction or endangerment of vulnerable groups through techno-capital development, but also extinction in an abstract sense, extinction of feelings and thought forms.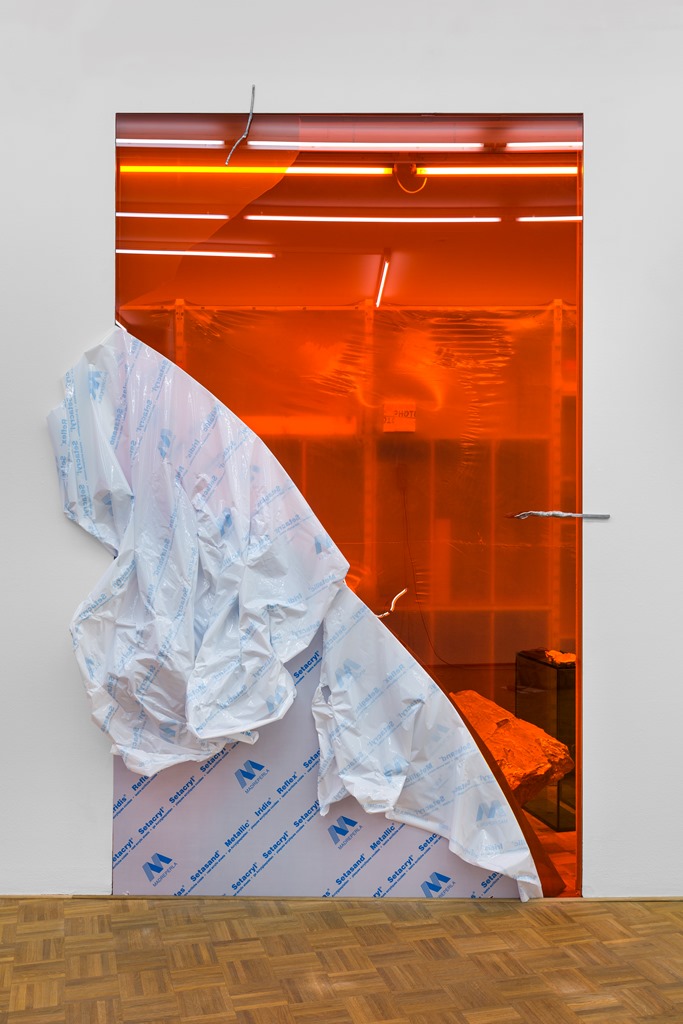 Saskia Noor van Imhoff
In the installation for the Prix de Rome, #+31.00, Van Imhoff investigates how a space can serve as an artificial vitrine. Objects in a vitrine appear to be frozen, as if they float in a temporary vacuum. In a similar way, we attempt to smoothen and conserve ourselves, a duration that is connected to a personal state.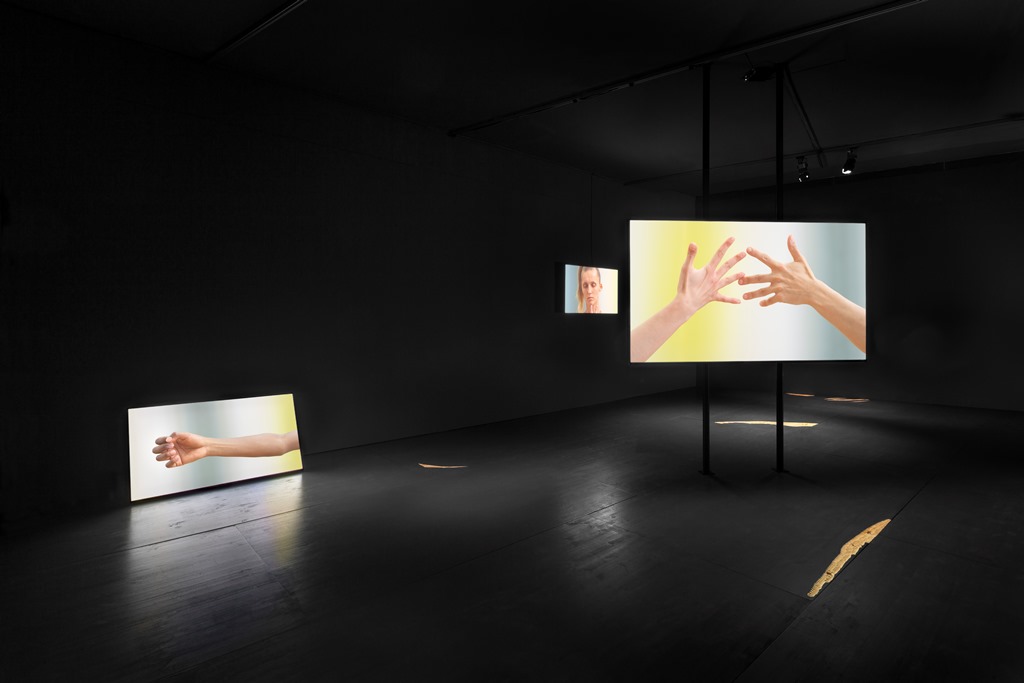 Katarina Zdjelar
Zdjelar's new work for the Prix de Rome Not a Pillar not a Pile (Dance for Dore Hoyer) is inspired by archival documents from an all-women's dance studio founded in 1945 in post-war Dresden by Dore Hoyer, a choreographer and expressionist dancer, whose choreographies took the graphic works of artist Käthe Kollwitz as their departure point.
The jury
The jury of the Prix de Rome Visual Arts 2017 consisted of Ferran Barenblit (director MACBA, Barcelona), Mariette Dölle (director Museum Kranenburgh, Bergen), Folkert de Jong (visual artist), Petra Noordkamp (visual artist), Francesco Stocchi (curator Museum Boijmans van Beuningen, Rotterdam) and chair Birgit Donker (director Mondriaan Fund)